We make buying a new home a pleasant experience.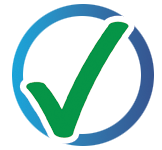 YOUR LOAN STAYS WITH YAKIMA FEDERAL. When you are dealing with something as important as a loan to buy or build your new home, it's nice to know you can speak face-to-face with a friendly and knowledgeable home loan specialist before and after closing. From loan application and approval to payments. It's all local.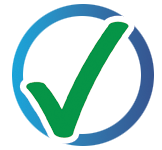 FIXED RATE MORTGAGES are available with financing up to 97%** of the purchase price and have a fixed interest rate for the entire life of the loan. It's easy to budget for this type of loan because your principle and interest payment will always be the same.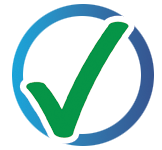 GUARANTEED RURAL HOUSING LOANS – More rural families and individuals may be eligible to become homeowners with the help of a U.S. Department of Agriculture/Rural Development guaranteed loan. Through this program more families can qualify for a mortgage with little or no down payment.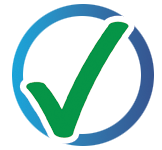 FIRST TIME HOME BUYER OPTIONS –  If you have not owned a home in the past three years, you may qualify as a first time home buyer.  Additionally, qualifying income* homebuyers may receive up to $7,500 in down payment assistance after completing a first time homebuyer class. Call or visit one of our branches for more details.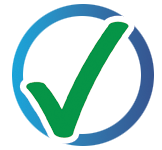 YOUR PRIVACY MATTERS – Yakima Federal does not sell your information to any third party for marketing purposes. Click here to see why you might get unsolicited offers and how to stop them.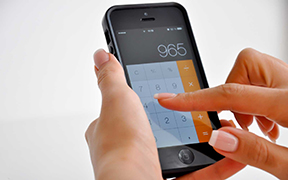 Mortgage Loan Calculator 
Use our convenient calculator to generate an estimated amortization schedule for your mortgage. Quickly see how much interest you could pay and your estimated principal balances. You can even determine the impact of any principal prepayments!

For more details, contact one of our home loan specialists by calling (800) 331-3225 or, visiting the Branch Office nearest you or, if you prefer, you can securely email us today.
*      Qualifying income must be at or below 80% of area median income as defined by HUD Guidelines.
**     Subject to qualifications, approval and availability