President's Message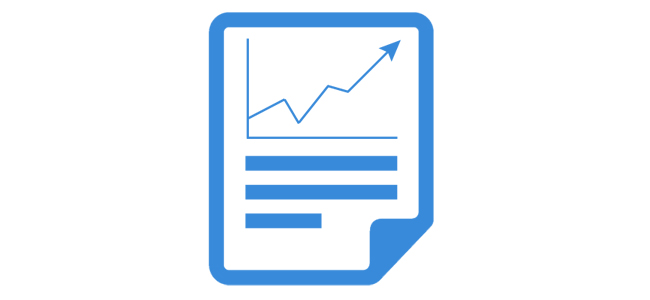 January 2017
As reported during our Annual Meeting held January 18, 2017, Yakima Federal Savings and Loan Association continues its long history as a strong and stable financial institution.  We have a well-established business culture and play an important role in the communities we serve in central Washington State.
We ended 2016 with assets of over $1.8 billion and a capital to assets ratio of 22.49 percent.  This capital to assets ratio is in the top one percent of all banks in the United States and is more than twice the national average.
Low mortgage rates contributed to a healthy housing market this past year.  We originated 564 mortgage loans for a total of over $138 million.  Thirty seven percent of those dollars were in construction loans, 29 percent for purchase and the remaining 34 percent went towards refinancing.  We made an additional 44 loans of over $2.8 million for home equity and lines of credit bringing our total loans closed to over $140 million for the year.    
On the deposit side of our operation, we saw checking account balances increase over $38 million during 2016.  Certificate account balances decreased and the net change in deposits was positive $10.5 million.  We paid interest to our depositors of over $9 million and have paid a total of over $1.1 billion in interest since our founding in 1905. 
We increased our focus on Community Reinvestment Act activities this past year by making over $7 million in qualifying investments, over $3 million in community development loans and our employees volunteered 668 hours of time with community organizations.
As we embark on year 112 at Yakima Federal, we are dedicated to continue the conservative management of the Association and are committed to our mutual savings bank charter.  We are proud to be one of the only portfolio lenders in our market, meaning we keep every loan on our books rather than sell them on the secondary market, and you can expect a superior level of service at each of our ten branch locations and from every one of our employees.  Thank you to our customers for your continued confidence in and loyalty to Yakima Federal Savings and Loan.
– Leanne Antonio
President & CEO