President's Message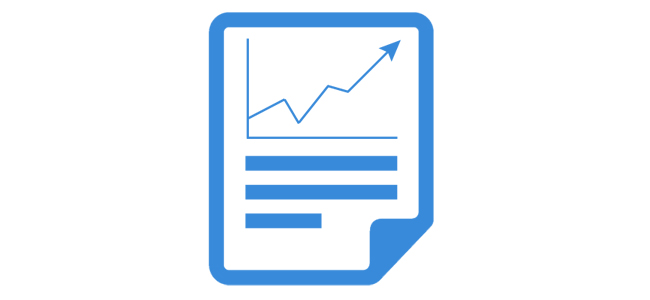 January 2018
Yakima Federal Savings and Loan Association held its Annual Meeting on January 17, 2018.  The President, as the managing officer of the Association, provides a full report on the financial condition of the Association, its progress for the preceding year and outlines a program for the succeeding year.  Here are highlights from our President's Annual Meeting report.
2017 was a good year for the overall economy as unemployment trended down, the stock market was up, and housing values continued to appreciate.  Our loan originations totaled just over $113 million for the year, which resulted in growth in our loan portfolio.  The majority of loans made, 46 percent, were for construction, including a new apartment building in Ellensburg, four-plex units in West Valley, and a development of single-family rental homes in Selah.
We experienced increased competition for deposit dollars and experienced about a 2 percent decline.  In spite of that, according to the FDIC's annual Summary of Deposits report, as of June 30, 2017, Yakima Federal held a 14.17 percent share of the deposit market in Benton County, 20.61 percent in Yakima County, 24.82 percent in Franklin County and 27.36 percent in Kittitas County.  These are very strong deposit market share percentages when you consider that twenty FDIC Insured Institutions operate in our area.  Our ability to maintain such a large market share surely demonstrates the loyalty of our customers. 
We ended 2017 with total assets of $1.799 billion.  This is a decrease in assets of about 1 percent for the year.  Due to strong earnings, we added over $13.6 million to our Net Worth.  We increased our Capital to Assets ratio, a sign of financial strength, to 23.5 percent.  This ratio well exceeds any regulatory requirement and is nearly two times the average of our mutual bank peers.
We anticipate modest growth in assets for 2018, further improvement in our Capital to Assets ratio and increased loan production with continued strong construction lending.  We also believe we will be paying higher rates on deposits over the course of this year, which will compress our already low net interest margin. In addition, our net income will benefit from the reduction in the corporate tax rate.
With a strong economy, steady and conservative management, dedicated employees and loyal customers, Yakima Federal Savings and Loan Association will enjoy a successful 113th year of business serving residents of Ellensburg, Yakima, Sunnyside, Prosser, Richland, Pasco and Kennewick as well as those living in the surrounding areas.  Thank you for the opportunity to serve you again in 2018.
– Leanne Antonio
President & CEO