What makes Yakima Federal different?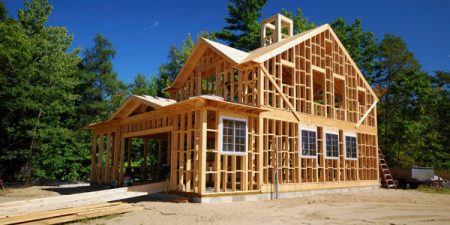 Yakima Federal Savings and Loan was established to allow people to save money and buy homes. Its been our mission from day one.  It's what we do.  If you are thinking of building your own home, call us!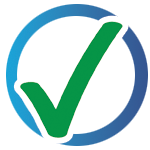 Construction –to- Permanent Financing
One time closing saves you time and money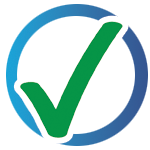 Local Processing & Underwriting
We handle it all with years of experience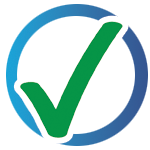 In-House Construction Inspections & Draws
No added Fees or Charges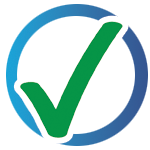 Lock Your Interest Rate Up Front
Avoid unexpected rate hikes during your build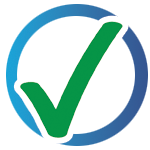 Finance up to 90% of Build Costs, including lot
Or use your lot equity as a down payment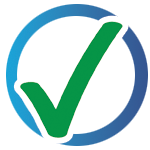 Your Home Loan Stays At Home
We don't sell your loan – it stays right here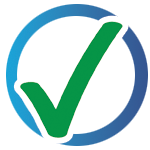 Loans Up to $750,000 on approved credit
For additional details and current rates contact one of our home loan specialists by calling (800) 331-3225 or, visiting the Branch Office nearest you or, if you prefer, you can securely email us today.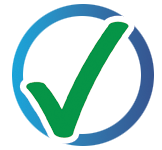 YOUR PRIVACY MATTERS – Yakima Federal does not sell your information to any third party for marketing purposes. Click here to see why you might get unsolicited offers and how to stop them.