Lending Products and Rates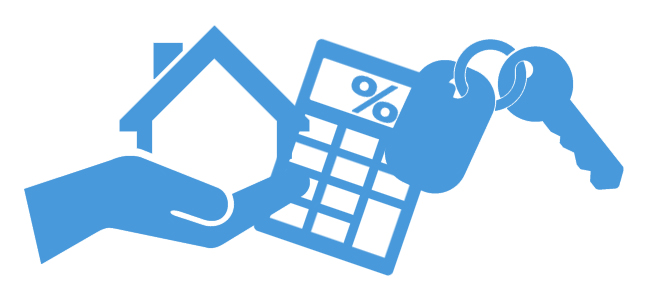 Home Mortgage Loans are our specialty. We have been making loans to help families finance the purchase of their home for over 100 years! Our team of loan professionals have over 200 years of combined experience making them experts in their field. At Yakima Federal Savings and Loan your home loan starts here and it stays here. We don't sell the loan after it's closed so you continue to deal with the same local people.  Whether you are making a payment or have a question about your reserves help is only a phone call away.  We also encourage you to visit your local branch to experience our customer service first hand.
If a Home Equity Loan is what you need, we have options for you. You can choose a fixed rate equity loan with terms of 10, 15, or 20 years.  Our Preferred Line of Credit provides the flexibility to write a check in order to access your home equity, and you only make payments on the amount that you spend. Regardless of your needs, you will find our Home Equity Loan rates among the lowest available.
Click Here to Apply Now!
---
Loan Rates
Click here to view rates.  Or, if you would like more information regarding loan rates, terms and conditions, please contact one of our home loan specialists by calling 1-800-331-3225, or visiting the Branch Office nearest you or, if you prefer, you can email us today.