The ideal loan for your dream home.

---

The Yakima Federal Difference
Your loan starts here. You talk directly to your lender.

Your loan stays here. We don't sell your loan.

Up to $750,000 on approved credit.

Our team of experienced lenders set us apart.

Questions? You can always talk to a local person.

First time home buyer and USDA rural housing loan options available.

Yakima Federal does not sell your information to any third party for marketing purposes.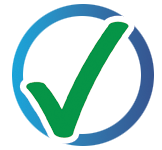 If you are in the market to buy an existing home, Yakima Federal has many options to suit your needs. We offer fixed rate financing up to 97%**, first time home buyer options and U.S. Department of Agriculture/Rural Development guaranteed loan which may require little or no down payment.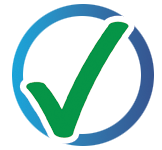 Are you wanting to build your home? Yakima Federal offers construction to permanent financing. This one-time close saves time and money. We also do in-house inspections which means no added fees or charges and we finance up to 90% of the build costs, including the lot.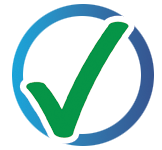 Are you wanting to refinance? Yakima Federal offers refinancing options to suit your needs. Refinancing your high-interest loan can be a good way to lower payments or reduce the time it takes to pay off your home. Contact us to see if this makes sense for your situation.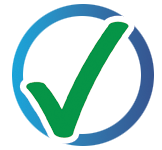 If a Home Equity Loan is what you need, we have options for you. You can choose a fixed rate equity loan with terms of 10, 15, or 20 years. Regardless of your needs, you will find our Home Equity Loan rates among the lowest available.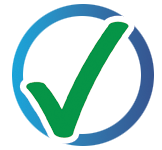 Our Preferred Line of Credit provides the flexibility to write a check in order to access your home equity, and you only make payments on the amount that you spend within a ten-year draw period. Click here to read the Consumer Finance Protection Bureau: Home Equity Line of Credit booklet.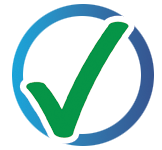 YOUR PRIVACY MATTERS – Yakima Federal does not sell your information to any third party for marketing purposes. Click here to see why you might get unsolicited offers and how to stop them.
---
Loan Rates
Click here to view rates.  Or, if you would like more information regarding loan rates, terms and conditions, please contact one of our home loan specialists by calling 1-800-331-3225, or visiting the Branch Office nearest you or, if you prefer, you can securely email us today.
*      Qualifying income must be at or below 80% of area median income as defined by HUD Guidelines.
**     Subject to qualifications, approval and availability