President's Message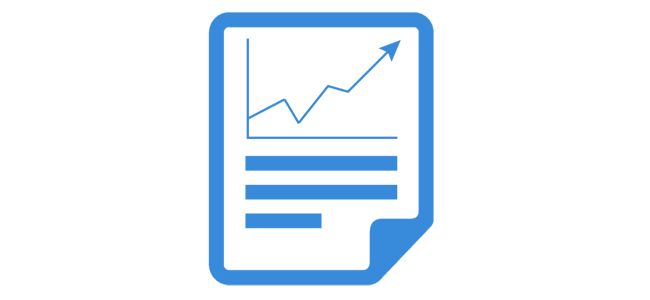 January 2016
Since we opened our doors in 1905, our mission has been to promote thrift and home ownership. We are continually expanding and improving our deposit and lending products to keep pace with our customer's needs.  We have helped thousands and thousands of local families buy or build the first home or save for retirement.  One thing that hasn't changed over the years is our commitment to providing our customers with exceptional, one-on-one, friendly service. 
We originated 596 mortgage and consumer loans during 2015 totaling $132.5 million with over 43% of that total in construction loans.  Yakima Federal is one of the only portfolio lenders in our branch network area, meaning we hold and service all of the loans that we originate.  Assets totaled nearly $1.80 billion at year end and we are now the seventh largest FDIC insured financial institution headquartered in the state. At year's end our capital to assets ratio stood at 22.085% and our ratio of liquid assets to total assets was nearly 60%, both considerably exceeding regulatory requirements. On the deposit side of the business, our customers again showed great confidence in the Association by increasing their checking and money market account balances by $37.2 million and their total deposit balances by $2.6 million during 2015.
For the past 110 years we have successfully adhered to our original mission and we look forward to serving you in 2016, our 111th year.  I would like to sincerely thank our loyal customers for your continued patronage.
– Mike Gilmore
President & CEO