President's Message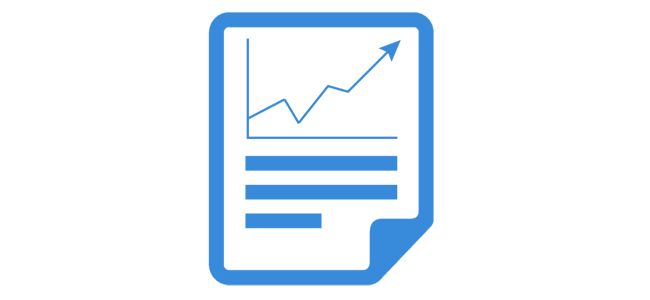 July 2016
After more than 40 years of dedication to Yakima Federal Savings and Loan Association, Mike Gilmore retired as our President and CEO effective March 8, 2016.  I am proud to follow in his footsteps, only the eighth person to head the organization in its 111 year history and its first female leader.  Mr. Gilmore remains on our Board of Directors and we are grateful to him for his service.
Yakima Federal's mission is and has always been to promote thrift and home ownership.  We work hard to keep pace with customer's needs by expanding the products and services we offer.  We also take pride in our capable staff and their ability to provide a superior customer experience.  We are a financially strong institution dedicated to serving Central Washington communities where we live and work.
During the first six months of 2016 we originated 277 mortgage and consumer loans totaling $61.6 million with over 41% of that in new home construction loans.  Yakima Federal is one of the only portfolio lenders in our market area, meaning we hold and service all of the loans we originate.  Our assets as of June 30, 2016 are over $1.77 billion and we are the seventh largest FDIC insured financial institution headquartered in Washington State.  At June month end our capital to assets ratio stood at 22.715% and our liquidity ratio exceeds 24%, both ratios well above regulatory requirements.
As the housing market continues to improve we will stay competitive and provide loans for construction, purchase, refinance and home equity.  We will also continue to expand services available to our deposit customers.  We promise to never take for granted the important role customers play in our business everyday and we thank you for your loyalty.
– Leanne Antonio
President & CEO