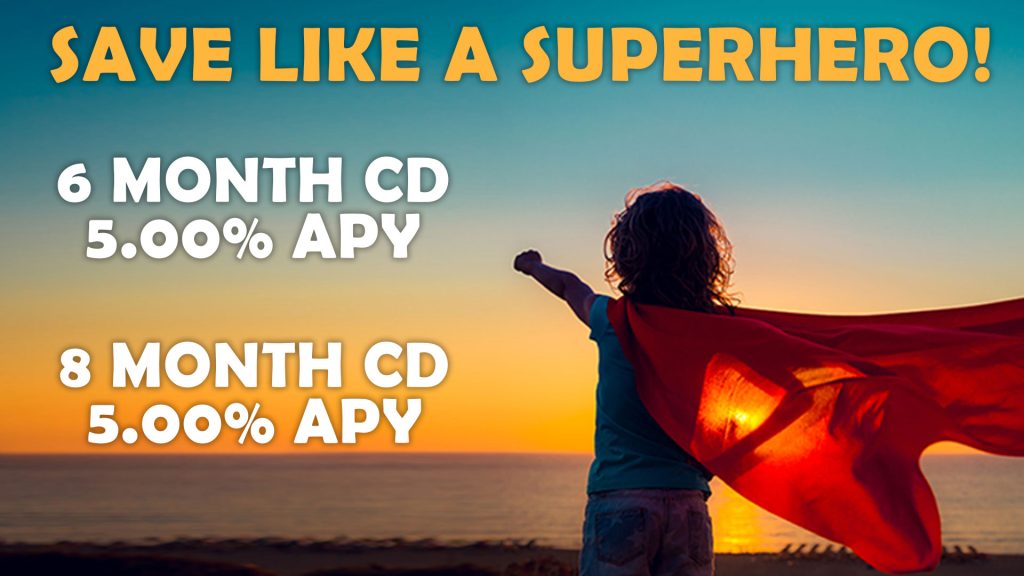 Open your CD online in just a few minutes.
Rates effective 07/12/2023.
$500 minimum balance to open

Fees may reduce earnings on the account. New accounts limited to Washington State and Oregon residents.

For information on opening a new account as an out-of-state resident, call us toll-free at 1-800-331-3225.

Not available for brokered deposits or financial institutions.

Annual Percentage Yield (APY) assumes reinvestment of interest earned at the stated rate.

Rates subject to change without notice.

A penalty may be assessed for early withdrawal.