Consumer Alerts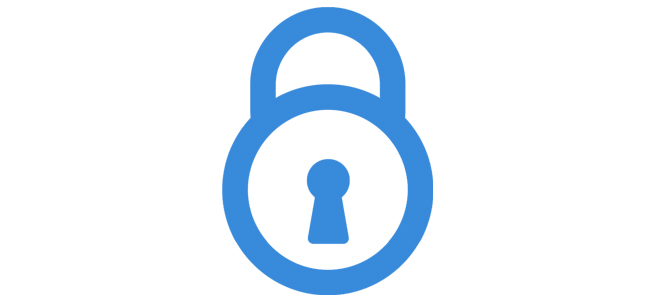 Use EDIE, The FDIC's Electronic Deposit Insurance Estimator
The Dodd-Frank Wall Street Reform and Consumer Protection Act signed by President Barack Obama on July 21, 2010, made permanent the current standard maximum deposit insurance amount of $250,000. The FDIC coverage limit applies per depositor, per insured depository institution, for each account ownership category. All of the FDIC's deposit insurance coverage materials posted on its website – including EDIE, its Electronic Deposit Insurance Estimator – have been updated to reflect the permanent $250,000 coverage.  Click here to use EDIE, The FDIC's Electronic Deposit Insurance Estimator.
FDIC Consumer Education
On January 26, 2006, the FDIC released an on-line tool to help educate consumers how to better protect their computers and themselves from identity theft, and steps to take if they have been victimized. The presentation: Don't Be an On-Line Victim: How to Guard Against Internet Thieves and Electronic Scams is on the FDIC's website.