2018 Award for Academic Excellence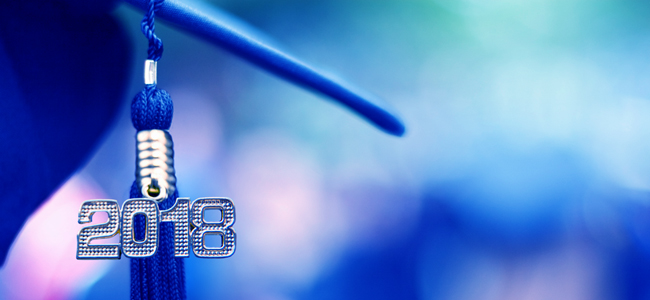 Yakima Federal is pleased to announce its 2018 Scholarship Program.  The "Award for Academic Excellence" is designed for the purpose of assisting deserving young men and women graduating from a high school in the areas served by our Association.  This scholarship is for those graduates who are accepted by and enrolled in an accredited college, university, or a community college during this year's fall semester.  For 2018 Yakima Federal will grant 60 awards of $2,000 each.
The selection criteria includes:  Students who have demonstrated their worthiness by their work in school and have shown that they are persons of high moral character, are industrious, ambitious and hardworking students having a cumulative grade point average of at least 3.5.
To apply for this scholarship students can obtain an application from their school counselor.